HCAF is governed by a volunteer, 17-member Board of Directors. Board members serve two-year terms and may serve up to two consecutive terms. The Executive Committee consists of the President, Vice President, Secretary, and Treasurer, all of whom represent Florida's home health care industry in an at-large capacity. Additionally, 11 Directors represent home health providers by health care region, as established by the Florida Agency for Health Care Administration. The Board is rounded out by the Director of Private Duty, who represents private pay providers, and the Associate Director, who represents the vendor organizations that serve Florida home health care providers.
As an HCAF member, you have the opportunity to make an impact on your association to shape policies and programs and develop strategic plans to help your colleagues. HCAF can benefit from your ideas and perspective. If you would like your decisions, direction, and vision about HCAF's future to directly impact the membership, we encourage you to consider serving on the Board of Directors. For more information, please contact us.
To contact a Board member, send us a message or call (850) 222-8967.
President
Cindy Lavoie
Interim Healthcare of NorthWest Florida
Tallahassee
July 2021 – June 2023
First Term
Vice President
Theresa Gates
Ascension at Home, Together with Compassus
Jacksonville
July 2021 – June 2023
Second Term
Secretary
Denise Bellville
Etairos, Comprehensive Home Care
Palm Harbor
July 2021 – June 2023
First Term
Treasurer
Melinda Gaboury
Healthcare Provider Solutions
Nashville, TN
July 2021 – June 2023
First Term
Region 1
J'non Griffin
SimiTree
King of Prussia, PA
July 2021 – June 2023
Second Term
Region 2
Emily Brown
Tallahassee Memorial
Home Health
Tallahassee
July 2022 – June 2024
First Term
Region 3
Tanya Anderson
Premier Care Homecare
Leesburg
July 2021 – June 2023
First Term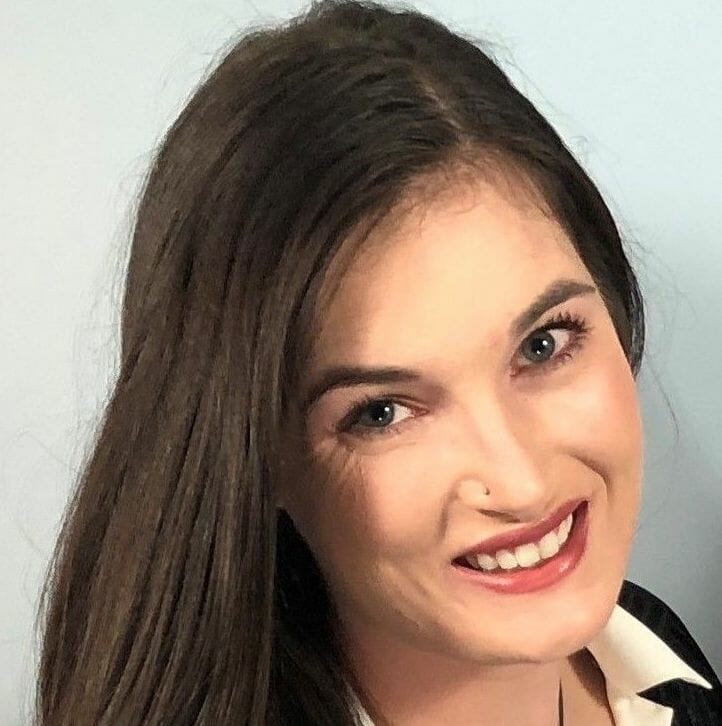 Region 4
Carol-Lauren Reilly
ComForCare Home Care
Jacksonville
July 2022 – June 2024
Second Term
Region 5
Linda Ward
Gulfside Healthcare Services
Land O' Lakes
July 2021 – June 2023
Second Term
Region 6
Joe Wicker
Home Helpers Home Health
Tampa
July 2022 – June 2024
Second Term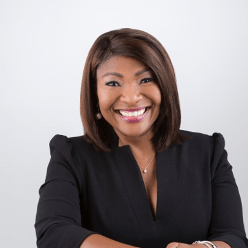 Region 7
Olive Gaye
GenCare Resources Healthcare
Orlando
July 2021 – June 2023
First Term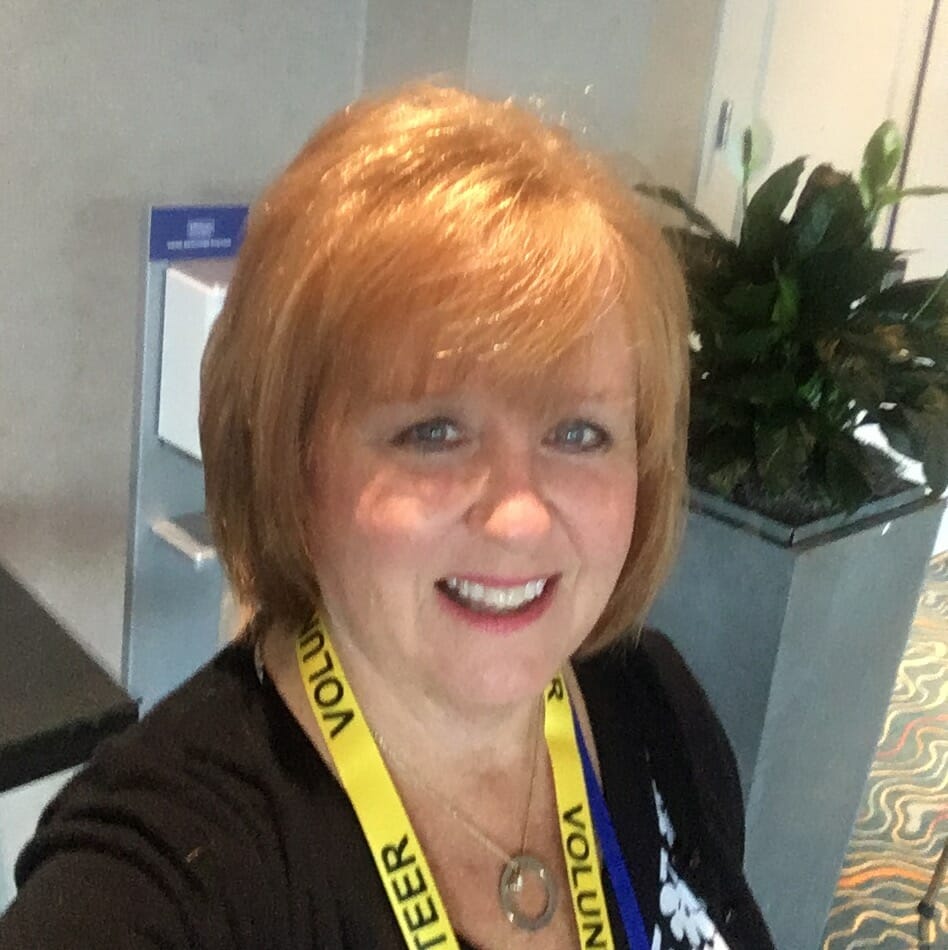 Region 8
Maureen Albertson
Millennium Home Care
Port Charlotte
July 2022 – June 2024
Second Term
Region 9
Michelle Rogers
Health First Home Care
Melbourne
July 2021 – June 2023
First Term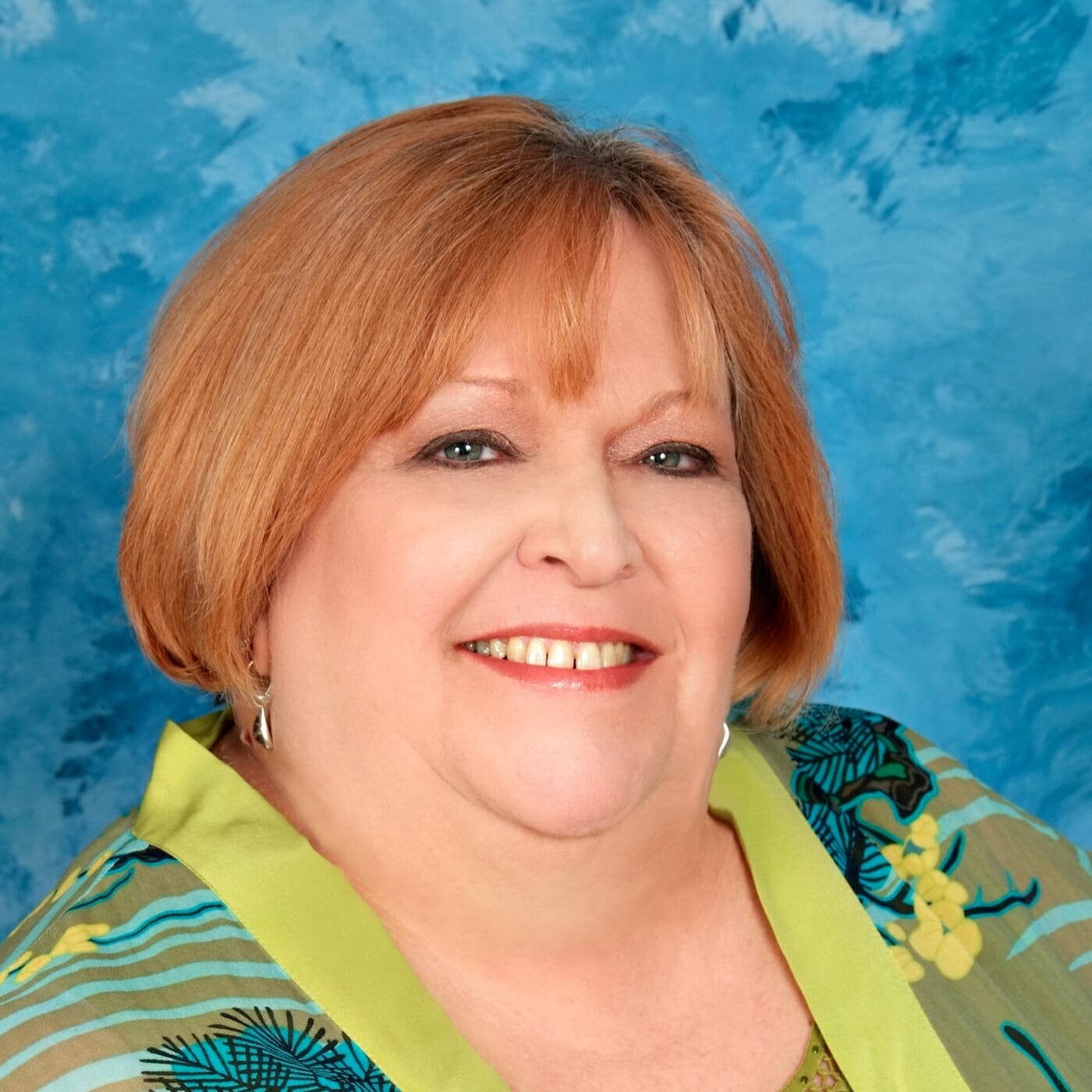 Region 10
Mary Ann Knee
Unique Med Home Health Care Services
West Palm Beach
July 2022– June 2024
First Term
Region 11
Nercy Radcliffe
Providence Healthcare Services
Miami
July 2021 – June 2023
Second Term
Advisory Director
Dr. Vikash Negandhi
Trust USA Home Health
All About You Home Health
Plantation
January – December 2023
First Term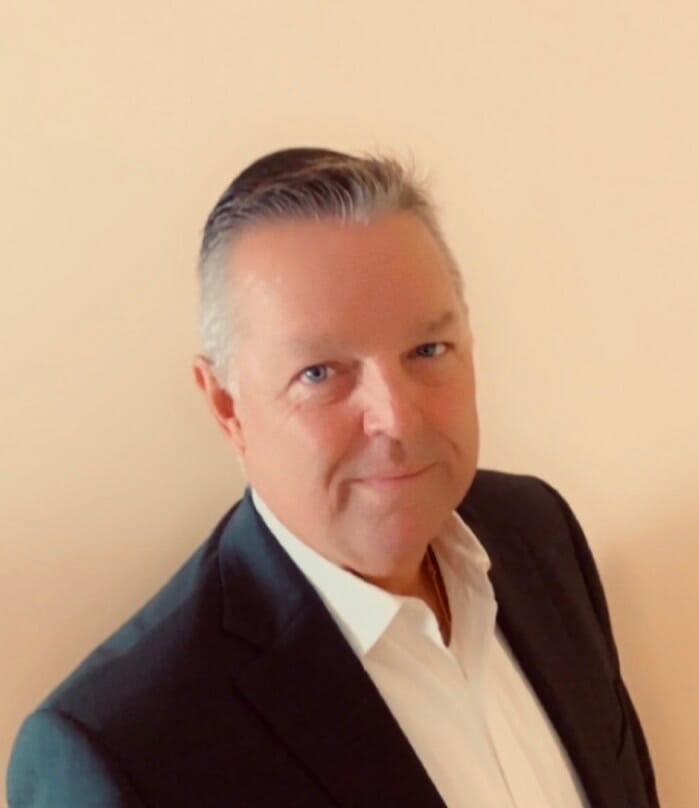 Private Duty Director
John Tyrkala
Home Care Now
Clearwater
July 2021 – June 2023
First Term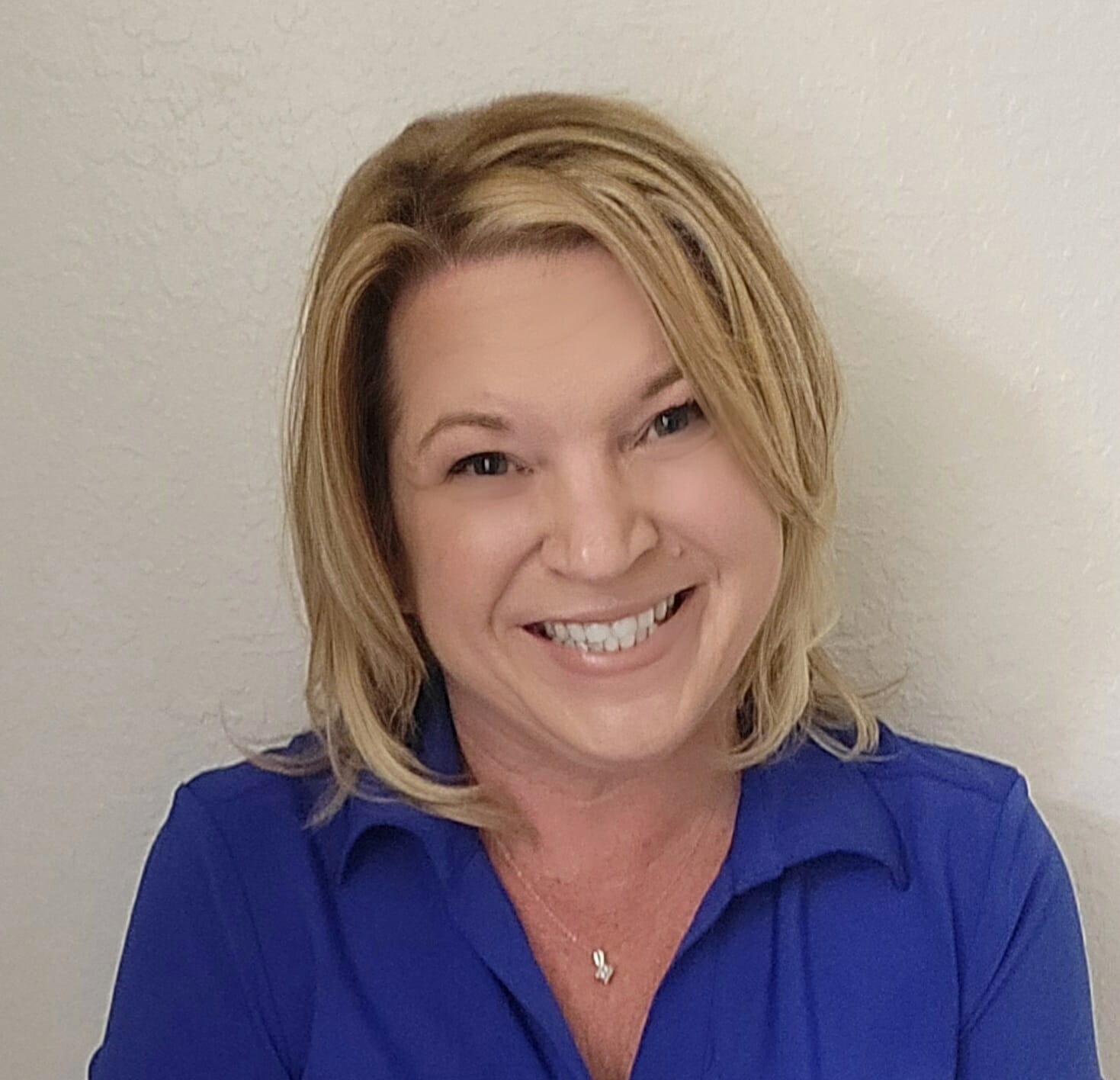 Associate Director
Christina Crumbley
Tidal Healthcare Consulting
Tampa
July 2022 – June 2024
First Term