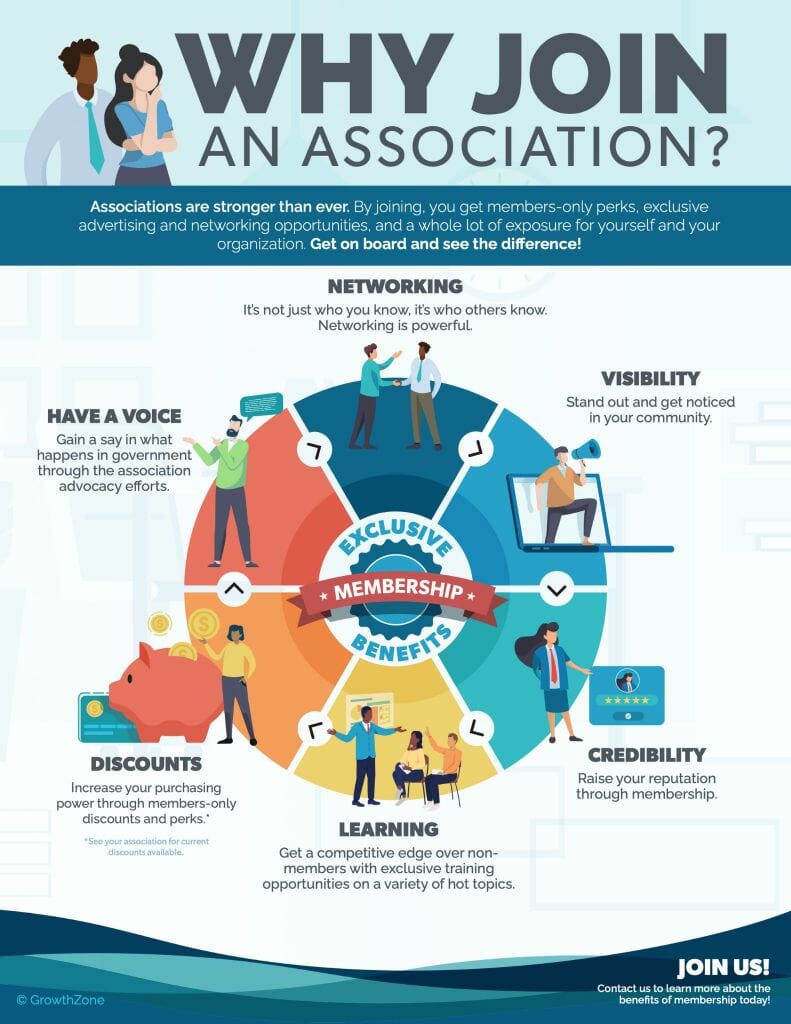 After more than 30 years in operation, the Home Care Association of Florida (HCAF) continues to be the premier trade association for the home care industry in the Sunshine State. It is our mission to advance the interests and meet the needs of our members, enabling them to provide the highest quality and most cost-effective services throughout Florida.
Our membership consists of over 500 home care providers, including Medicare- and Medicaid-certified agencies, Private Duty (licensed only) agencies, and approximately 100 industry vendors.
We know that times are tough, but we appreciate each and every one of our members' support and dedication to our industry. At the end of the day, we are fighting for your industry, your voice, and your future!
Membership Levels
Certified Provider Membership – Open to organizations whose primary purpose is to deliver health care services directly to the sick and disabled in their homes. Certified provider members shall be state-licensed, Medicare-certified, and/or Medicaid-participating agencies.
Private Duty/Licensed Only Provider Membership – Open to organizations whose primary purpose is to deliver care services to individuals in their homes. Private Duty provider members shall be state-licensed-only (non-Medicare-certified or Medicaid-participating) agencies.
Certified & Private Duty (Combination) Provider Membership – Open to organizations that are state-licensed, Medicare-certified, and/or Medicaid-participating agencies.
Associate/Vendor Membership – Open to employers or individuals that are not Certified or Private Duty providers. They may be home infusion therapy companies, licensed nurse registries, durable medical equipment (DME) dealers, home care agency management companies, or other vendors serving the needs of provider members.
"You need an organization that you can depend on for the most current news and resources. The monetary investment is small — the return on investment…enormous!"
Kathleen Cody-Guastella (retired), Tallahassee Memorial Home Health Care • Member Since 2008
"I don't know what all of us would do without HCAF and your staff. I've been in home care since 1986 and I have always depended on HCAF. Your resources, connections, and knowledge are invaluable to our agency!"
Susan Versley • HPH Home Health • Member Since 2007
"HCAF continues to strive to meet you at all of your intersections as you journey through the ever-changing landscape of home care, not only now but since the beginning of our membership."
Denise Bellville • Etairos, Comprehensive Home Care • Member Since 2007
"Big or small, size does not matter. HCAF is always there to help with a 'what can I do for you' attitude and the cost to become a member is minimal compared to what you get in return for the support and advocacy locally, statewide, and on the national level."
ANTHONY CLARIZIO • UF HEALTH SHANDS HOMECARE • MEMBER SINCE 2008
"I have been a member for over 20 years, in addition to serving as a District Director and Officer on the Board of Directors. HCAF is always there for its members. The staff and Board are always there with relevant information and educational programs to keep us up to date. They even provide hand-holding services to support members in need. I am so proud of our state association and feel it is the best in the country. HCAF brings knowledge, support, and compassion to our members."
MARY ANN KNEE • UNIQUE MED HOME HEALTH CARE SERVICES • MEMBER SINCE 1989
"As a member of HCAF, I feel like I am never alone. I am armed with the most up-to-date information regarding licensure and government updates or pending legislation and I always have a voice representing my best interests in Tallahassee. Whether I call HCAF in a crisis or with a general question, I always get quick, reliable responses to help me run my business effectively. I also have regular educational opportunities to give me a market advantage. Best membership EVER!!!"
MICHELLE ROGERS • HEALTH FIRST PRIVATE DUTY • MEMBER SINCE 2017
"I have been a member of this association since before it actually was HCAF. During the last 12 years, I have been fortunate to have the support of HCAF as I served in the positions of Director of Nursing, Clinical Manager, and Administrator, of a very small agency and of a very large agency. I now work as an OASIS Specialist for a consulting firm. In all situations and circumstances, I cannot imagine being without the education, training, advocacy, networking, and great friendships that HCAF has made available to me at all levels. HCAF truly is a bridge over troubled waters."
GLENDA KELLER • MCBEE • MEMBER SINCE 2007
"As a member of HCAF, I am able to see the benefits first hand and share with others. HCAF curates necessary information to be an informed advocate for the direction of health care. While also providing resources, connections, and projections on how to stay relevant in the care delivery."
MARSHA MOOR • TRILOGY HOME HEALTHCARE • MEMBER SINCE 2011
"As a national home care and hospice consultant, I have worked with numerous state associations across the country. HCAF is second to none in all aspects, but most importantly in the care that they show and the advocacy that they act out on behalf of their membership. There has never been a moment in the life of my company (18 years) that I ever second-guessed or hesitated to act on anything that came from HCAF. The HCAF leadership is always first in line to fight for the rights of its members and will not back down from the national decision-makers being told the concerns that are the real world. HCAF is a very strong association and cares about the survival of agencies."
MELINDA GABOURY • HEALTHCARE PROVIDER SOLUTIONS • MEMBER SINCE 2007
"I've been attending for more than 10 years and HCAF has the most robust Annual Conference attendance and the best education I've seen. From a vendor standpoint, the networking and business development opportunities are second to none! I highly recommend this event for any company servicing the home care and hospice industries."
ERIC SCHARBER • SIMITREE HEALTHCARE CONSULTING • MEMBER SINCE 2008
Ready to Join? Become a Member Today!
Home health agencies may classify 85% of membership dues as an ordinary and necessary business expense, while 15% of dues used for lobbying and political activities cannot be so classified as provided by the Revenue Reconciliation Act of 1993. Contributions to HCAF are not deductible as charitable contributions.
For questions about membership, please call (850) 222-8967, or email Julia Heath, Associate Director of Membership Services, at jheath@homecarefla.org.