2021 County Delegation Project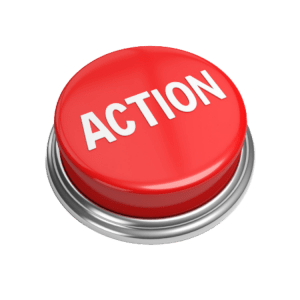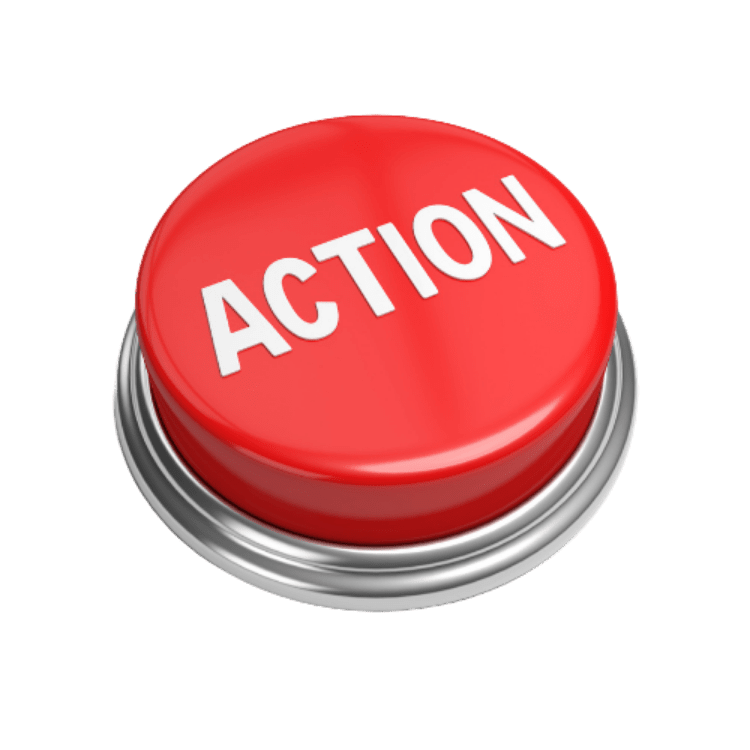 HCAF's policy team is gearing up for the 2022 Florida Legislative Session, which begins on January 11, 2022. The home care sector's top policy priority is to have legislators address the detrimental impact that the minimum wage increase is having on home- and community-based care providers at this very moment.
Specifically, the Legislature must take steps to minimize the fallout of the forthcoming $15 an hour minimum wage, especially for Medicaid providers whose rates are contractually fixed by state contracts and federal regulations.
County legislative delegations — which include every State Senator and Representative who represents a given county — hold public hearings each year to afford local officials, members of the public, and other interested parties the opportunity to present legislative proposals or express opinions on state issues.
Find out when your county's Legislative Delegation is meeting so you can share your priorities with your legislators (we continue to update the list of meetings as new information is available). A listing of meetings and talking points to help you craft your message are below. If your agency is located in or serves a county that is holding a meeting — or if you are a resident of the county — please consider attending a meeting and speaking up.
If this is your first time advocating for your industry, no worries! HCAF will be sure you are armed with talking points and prepared to make your case.
Please let us know if you plan to attend a meeting and direct any questions to Kyle Simon, Director of Government Affairs and Communications, at ksimon@homecarefla.org or call (850) 222-8967.
Thank you for your leadership and advocacy!
Talking Points
On November 3, 2020, more than 60% of Florida voters effectively increased the state minimum wage from $8.56 to $15.00 in 2026. Amendment 2 will increase the minimum wage based on the following schedule.
$10 on September 30, 2021
$11 on September 30, 2022
$12 on September 30, 2023
$13 on September 30, 2024
$14 on September 30, 2025
$15 on September 30, 2026
Beginning on September 30, 2027, there would be an annual adjustment to the minimum wage based on increases to the Consumer Price Index for Urban Wage Earners and Clerical Workers (CPI-W).
The following messaging is a high-level overview of the challenges that home care providers are already facing, which will only compound as the minimum wage climbs to $15 an hour in 2026. Your personal story and on-the-ground experiences are the most impactful — use these talking points and your agency and workers' experiences throughout the COVID-19 public health emergency and the ongoing health care workforce shortage crisis.
The average hourly wage for Florida's 76,040 home health and personal care aides is $11.84, according to the U.S. Department of Labor.
Home health aides and personal care aides help people with disabilities, chronic illnesses, or cognitive impairment by assisting in their daily living activities. These are not and should not be considered minimum wage jobs, but wages for these front-line workers are dictated by outdated and low reimbursement rates from payers, including Medicare, Medicaid, and private health insurance plans.
The associated cost of a $15 minimum wage per home care agency varies significantly across geography, size, and type of provider. For example, the minimum wage increase makes no distinction between different regions across the state. The cost of living in Miami, Tampa, or Orlando is far different than in Live Oak, Chipley, or Sebring. Providers in smaller, less expensive areas are disproportionately impacted by this sweeping increase in the minimum wage.
Home care agencies already operate on slim margins. While private pay home care agencies and other non-health care businesses can choose to offset their losses by raising prices for consumers, that's not an option for health care providers whose services are largely reimbursed by Medicare and Medicaid.
Specifically looking at Florida Medicaid, the fee-for-service reimbursement rates have remained stagnant for over a decade while the costs of living and doing business have increased. Medicaid's maximum reimbursement for a "home health aide visit unassociated with skilled nursing services" is $17.46 per visit, which leaves little or no profit for the home care agency to cover other necessary business expenses (e.g., licensure, accreditation, insurance, office space, marketing, technology, employee education and training, background screening fees, etc.).
In addition to already low Medicaid fee-for-service rates, Statewide Medicaid Managed Care (SMMC) health plans traditionally reimburse providers at even lower rates. Moreover, approximately 80% of Florida's more than four million Medicaid recipients are enrolled in a private health plan through the SMMC program. Although a $15 minimum wage increase could spur lawmakers into increasing State fee-for-service reimbursement rates, SMMC health plans are not required to follow suit, thus forcing providers to provide the same level of high-quality care with even less reimbursement for servicing the vast majority of the Medicaid population.
Without a proportional increase in reimbursement, the ripple effect will be quick and significant and could turn back the progress Florida has made in transitioning Medicaid recipients from institutional care to the community. For example, in 2013 the state reported that six out of 10 Medicaid long-term care program recipients resided in a nursing facility that year. By 2018, six out of 10 Medicaid long-term care program recipients resided in the community.
The home care industry has long experienced challenges with recruiting and retaining caregivers in order to develop and grow this essential workforce. The current reimbursement structure and a $15 minimum wage will further compound home care agencies' ability to offer competitive wages with a growing number of private companies (e.g., Amazon, Starbucks, Bank of America) already paying $15 or more per hour.
The bottom line — Without a proportional increase in reimbursement rates, the resulting unintended consequences could mean:

Agencies forced to change their service offerings or close their doors for good
Caregivers lose their jobs
Patients experience barriers to accessing services and supports
Tuesday, September 14, 2021
Wednesday, September 15, 2021
Thursday, September 16, 2021
Tuesday, September 28, 2021
Wednesday, September 29, 2021
Thursday, September 30, 2021
Wednesday, October 6, 2021
Thursday, October 7, 2021
Tuesday, October 26, 2021
Thursday, October 28, 2021
Tuesday, November 9, 2021
Wednesday, November 10, 2021
Wednesday, December 8, 2021