Medicaid Reimbursement Advocacy Project
HCAF's policy team is gearing up for the 2022 Florida Legislative Session, which begins on January 11, 2022. The home care sector's top policy priority is to have legislators address the detrimental impact that the minimum wage increase is having on home- and community-based care providers at this very moment.
Specifically, the legislature must take steps to minimize the fallout of the forthcoming $15 an hour minimum wage, especially for Medicaid providers whose rates are contractually fixed by state contracts and federal regulations.
HCAF needs every Florida home care professional to take action to raise awareness of this critically urgent policy priority to lawmakers, the media, and the general public.
If this is your first time advocating for your industry, no worries! This toolkit provides talking points and additional background information, and ways you can quickly and easily take action to have your voice heard.
For additional information or assistance, direct inquiries to Kyle Simon, Director of Government Affairs and Communications, at ksimon@homecarefla.org or call (850) 222-8967.
Thank you for your leadership and advocacy!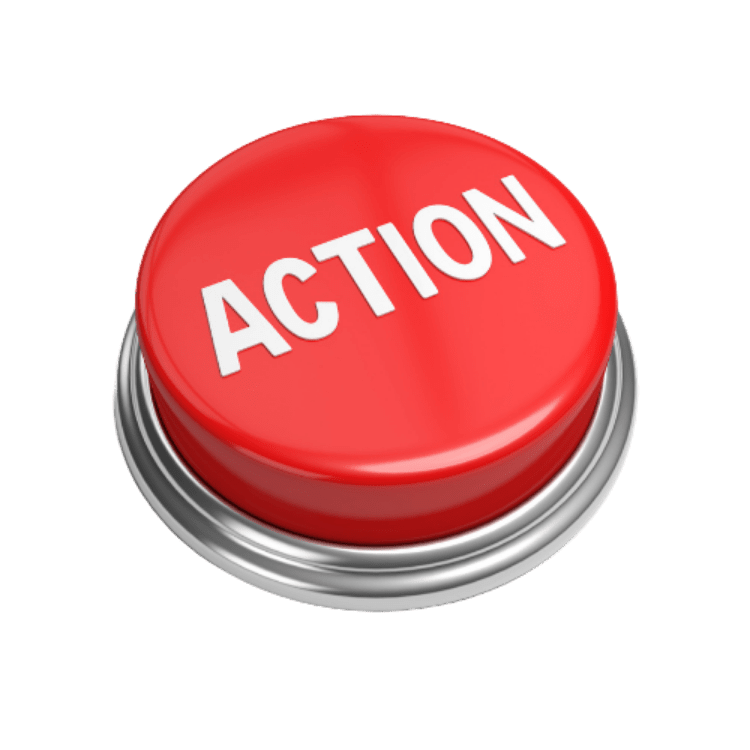 Without a corresponding increase in Medicaid reimbursement for in-home care services, it becomes financially unsustainable for any home care agency to provide certain services to Medicaid recipients. Moreover, not addressing this issue sooner than later will only compound the home care sector's long-standing challenge of attracting and retaining workers to provide these services.
Providers cannot hire staff at the current Medicaid rates.
Providers are often forced to turn away patients due to low reimbursement or are unable to deliver all the ordered visits that have been authorized.
The minimum wage increase compounds costly regulatory burdens for providers (e.g., Electronic Visit Verification mandate).
The $15 minimum wage is already here (e.g., Amazon, Bank of America, Starbucks, etc.). In fact, in some areas, $15 is now considered too low a starting wage.
Meet With Your Lawmakers
Outside of advocacy days in Tallahassee and Washington, D.C., industry professionals are encouraged to meet with their lawmakers while they are home in their legislative district. HCAF staff is here to help coordinate the meeting, or you can follow the steps below to arrange your in-person meeting.
Click here to look up your elected officials using the Legislative Action Center.
Find the phone number for the district office nearest to you.
Here is a sample script for you to use:
Hi, my name is [NAME] and I'm your constituent calling from [CITY].
I am calling to set up a meeting with Senator/Representative [LAST NAME] to talk about a home health care policy matter I care about. What is Senator/Representative [LAST NAME's] availability to meet in [HIS/HER] district office or another convenient location in the district?
[If the staff person asks for additional information, provide a short summary of this issue using the overview and talking points provided above.]
Thank you for setting up this meeting and I look forward to talking with Senator/Representative [LAST NAME] on [DATE/TIME] at [LOCATION].
Prepare for your meeting by utilizing the talking points provided above and additional background information below. Please keep us posted about your meeting or request assistance by emailing Kyle Simon, Director of Government Affairs and Communications, at ksimon@homecarefla.org or call (850) 222-8967.
Tuesday, September 14, 2021
Wednesday, September 15, 2021
Thursday, September 16, 2021
Tuesday, September 28, 2021
Wednesday, September 29, 2021
Thursday, September 30, 2021
Wednesday, October 6, 2021
Thursday, October 7, 2021
Tuesday, October 26, 2021
Thursday, October 28, 2021
Tuesday, November 9, 2021
Wednesday, November 10, 2021
Wednesday, December 8, 2021