Medicaid $15 Minimum Wage Advocacy Toolkit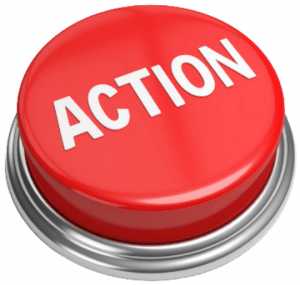 During the 2022 Florida Legislative Session, state legislators increased the minimum wage for Medicaid direct care workers to $15 per hour, which took effect on October 1, 2022. The state's actuarial services vendor, Milliman, estimated the impact a $15 minimum wage for direct care workers would have on costs for health care providers. The legislature used this study to allocate funds for Medicaid reimbursement rate increases in order to cover the $15 minimum wage.
However, based on feedback from the Medicaid home health provider community, the updated Medicaid fee-for-service fee schedules and increased reimbursement rates from the Statewide Medicaid Managed Care (SMMC) health plans are insufficient to cover the new minimum wage.
As part of its public policy efforts, HCAF will seek an additional increase in Medicaid reimbursement when legislators convene for the next legislative session on March 7, 2023. Until then, Medicaid providers are invited to attend a legislative delegation meeting to express their concerns to their elected officials.
A legislative delegation consists of members of the Florida Senate and House of Representatives who represent all or part of a county. Delegations hold public meetings prior to the annual legislative session in order to allow the public to express their views and request assistance on state policy issues. These public meetings assist the delegation in formulating its legislative priorities.
The schedule of upcoming meetings can be found below. Meetings will be added as they are scheduled and periodically announced through email action alerts.
If you are able to attend a meeting in your community, follow these simple steps:
Follow the instructions for requesting to address the delegation, which will usually require you to request to be placed on the meeting agenda.
Use our talking points (below) to craft your message. Keep it brief — 3-5 minutes is ideal.
Please download and bring enough fact sheets to ensure that each legislator receives a copy.
If you attend a meeting, we would appreciate hearing how your comments were received in order to continue developing a successful advocacy strategy. For feedback or questions, please contact Kyle Simon, Director of Government Affairs and Communications, at ksimon@homecarefla.org.
If you cannot attend a delegation meeting or if there is not one scheduled in your county, you can still send your legislator an email or schedule a meeting with them through their local office. Please visit the Legislative Action Center to look up and contact your state elected officials.